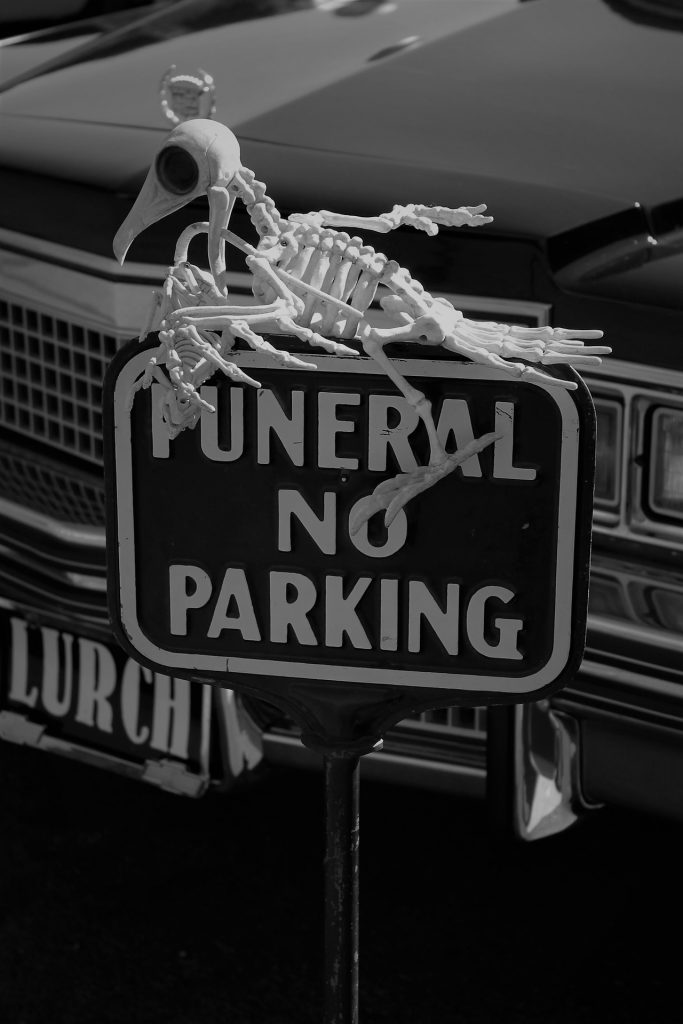 Let's put the FUN back into funerals!
An end of life ceremony, in my opinion, should be a celebration; a proper party with the ones we love, remembering the joy someone brought to our lives. I don't know about you, but I don't want to think that once I've gone my friends and family will stand around in a chapel or crematorium being miserable. I'd hope to hear laughter – and lots of it!
I will write and conduct a dignified ceremony that remembers the joy once shared with the deceased, and reflects on the future to come without our loved one.
Some of you reading this will be recently bereaved and arranging a service, however it's easy to forget that some readers are themselves suffering an illness, and thinking about what they would like at their own funeral – which may even be imminent. If this is the case I'm happy to meet at your convenience to discuss what you wish for your own send off.

I like to conclude my funeral ceremonies with a standing ovation in honour of the deceased, and a life well lived – this is always a well received and appropriate send-off.  And yes, if the chosen music must include 'I Did It My Way' – it has to be the Sid Vicious version!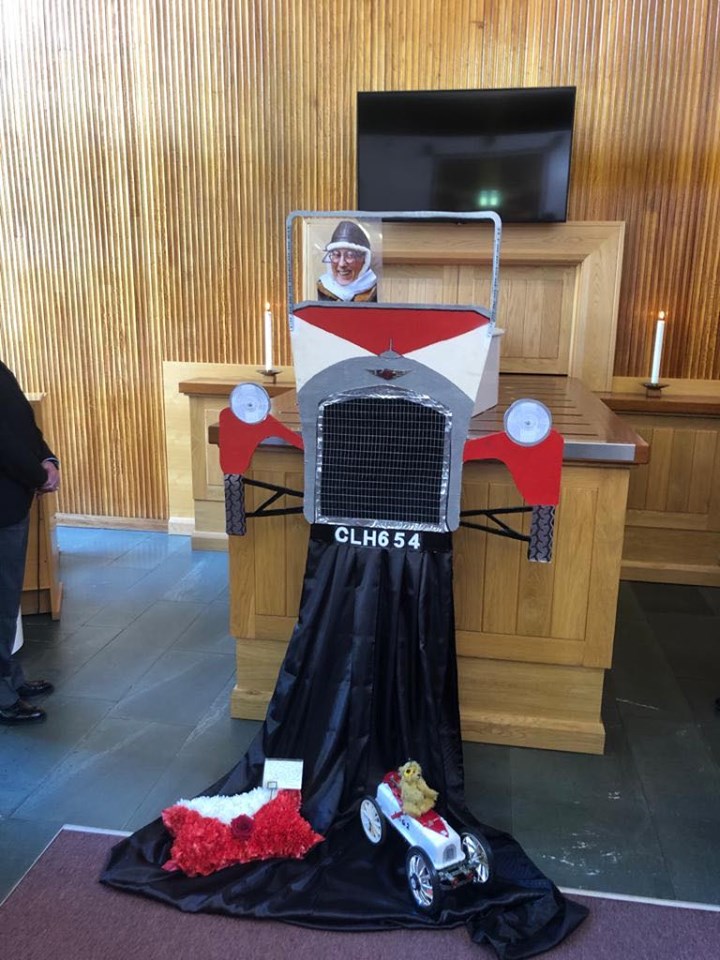 Margate Crematorium | March 2020
Gibb did a fantastic job at my father's funeral, which was a little unusual in that my Dad wrote his eulogy and planned his own funeral before passing away peacefully. Gibb took the time to visit my Dad, got to know him during the planning stages, made the whole ceremony come alive whilst respecting my dad's wishes. On the day, Gibb's delivery and humour made this a truly special occasion.
Paul Hargreaves