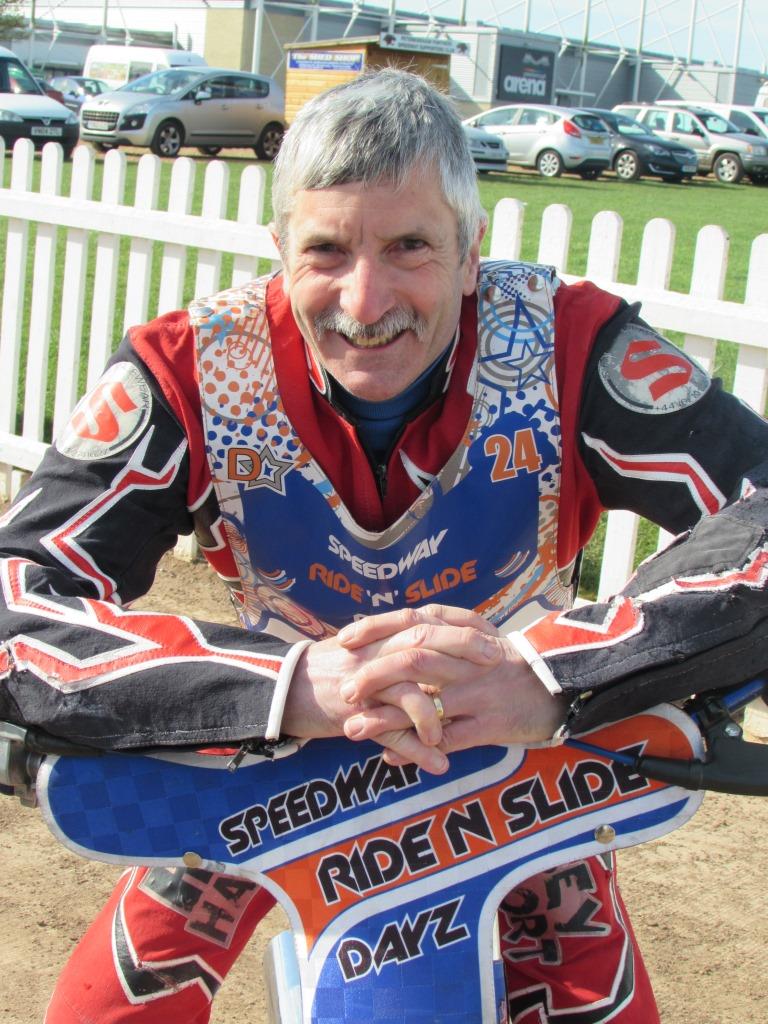 In order to write the perfect ceremony for you I'll need to discover a lot about you as a couple, so it only seems fair that you learn something about me first!
I've been messing around with motorised stuff since I could walk, and I've been actively involved in some kind of motor sport since I was eleven years old. Cars, bikes, boats, trains, tractors and planes, in fact if it has an engine you can count me in! I'm not a full time celebrant, in fact very few are, so I spend my time building V8 engines and rebuilding carburetors, primarily for use in drag racing and hot rods. Some people call me a polymath, as I'm also an actor and a magistrate, and have a little history as a free-lance journalist.
I enjoy older music and the retro style that goes with it – stuff like pub rock, rock and roll and rockabilly. I think my cut off point might be sometime around 1985! Other than my home, my favourite places to be are Santa Pod, Brooklands and Goodwood, especially events like Dragstalgia and the Revival.
I'm fortunate to have a delightful home three feet to the left of the middle of nowhere in Kent where I live with my wife and teenage son. I drink tea – not coffee, bake my own bread, and love watching films – usually old, preferably good drama or comedy.
I trained as a celebrant with, and am a member of, the Fellowship of Professional Celebrants. I'm an all-round pleasant fella, and I'm ready to create the perfect celebration just for you!
Fun fact. I once danced with Cyndi Lauper as she sang 'Girls Just Want To Have Fun' while I was wearing men's lingerie. It's fair to say I'm up for pretty much anything you can throw at me!